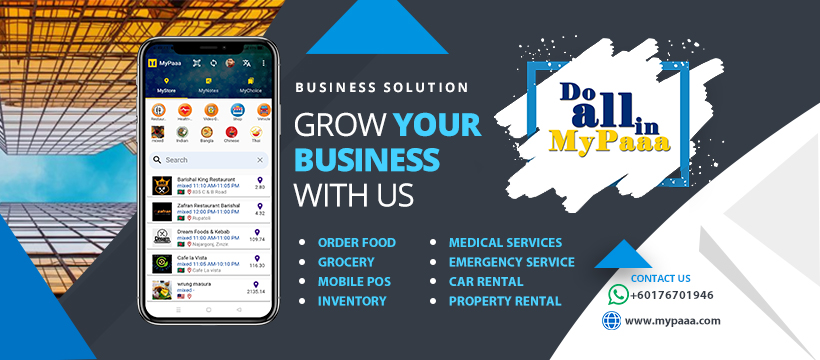 Doctor Appointment Management System.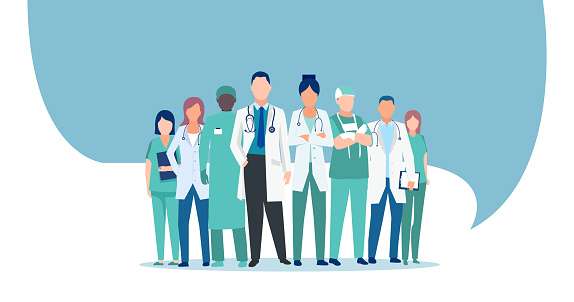 Medical service reaches a new level but the appointment system remains manual and follows the traditional way. "Doctor Appointment & Queue Management System" is a unique tool introduced by MyPaaa which enables doctors to manage booking and queue through Mobile phones.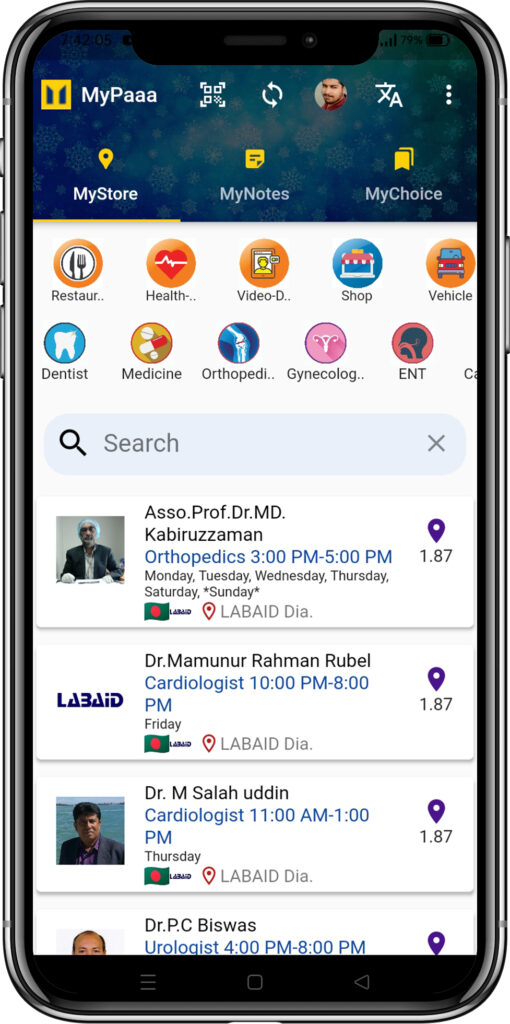 Sample text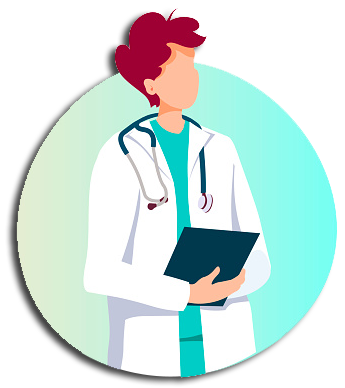 Doctor name
Sample text
Doctor name
Doctor name
Doctor name
Doctor name
Doctor name
MyPaaa Restaurant Management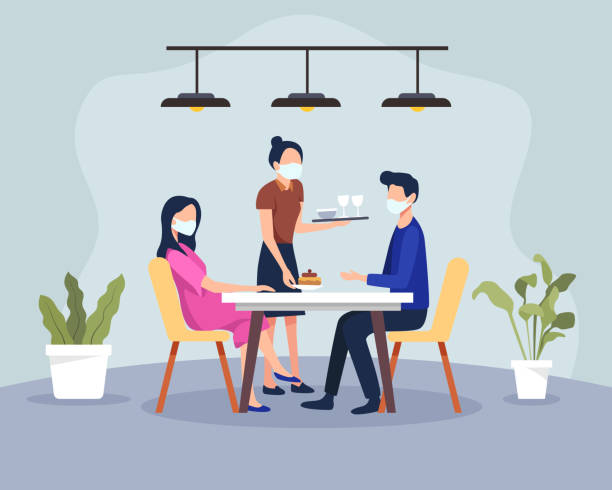 MyPaaa Restaurant management system helps restaurant owners and managers run a restaurant end to end. These tools are used by restaurant employees to keep track of inventory, payroll, orders, and analytics. Managers and owners can use these tools to compare business practices at multiple locations, ease the onboarding process for new employees, and track employee effectiveness.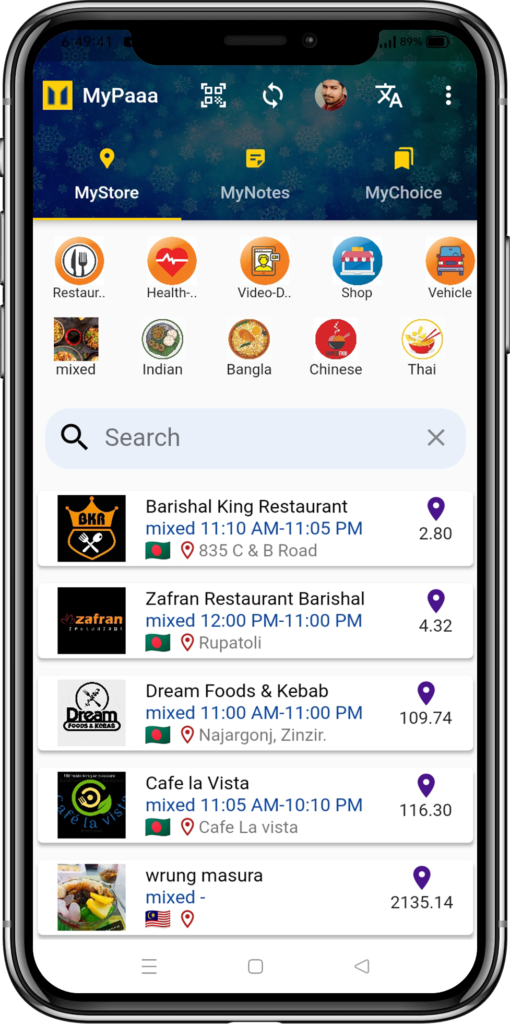 Sample text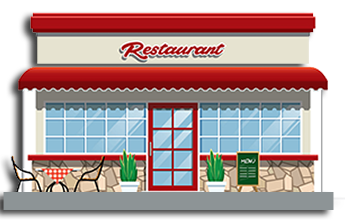 Sample text
Sample text
Sample text
Sample text
Sample text
Sample text
Sample text
MyPaaa Vehicle Management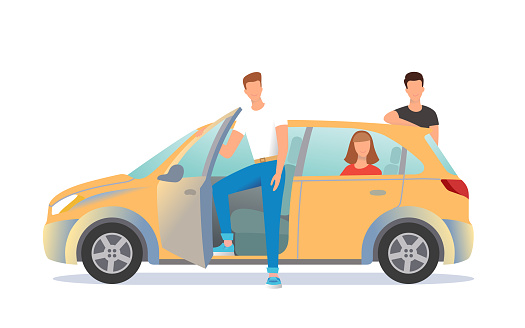 MyPaaa vehicle management system helps you to manage vehicles, store all important data about vehicle type, fitness, routes, stations, driver-helper-officer details, vehicle base performance. It helps a business to boost up some outstanding criteria including the daily management of vehicles, fuel and services management, HRM system, tracking & managing inventory, Cost management.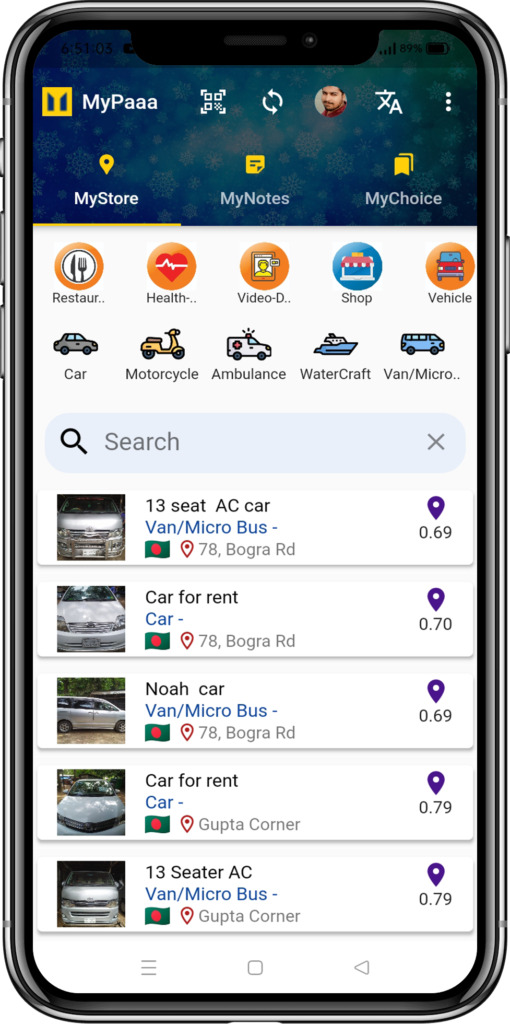 Sample text

Sample text
Sample text
Sample text
Sample text
Sample text
Sample text
Sample text